I am delighted with my latest set of Limited Edition Prints which i have been working on just recently. These photographic prints have been carefully processed to create a soulful and timeless image that is reminiscent of the large plate cameras of the past. This set of beautiful Giclee Fine Art Prints on luxurious Harman Warmtone paper are available in various sizes and are signed and numbered on the back by me.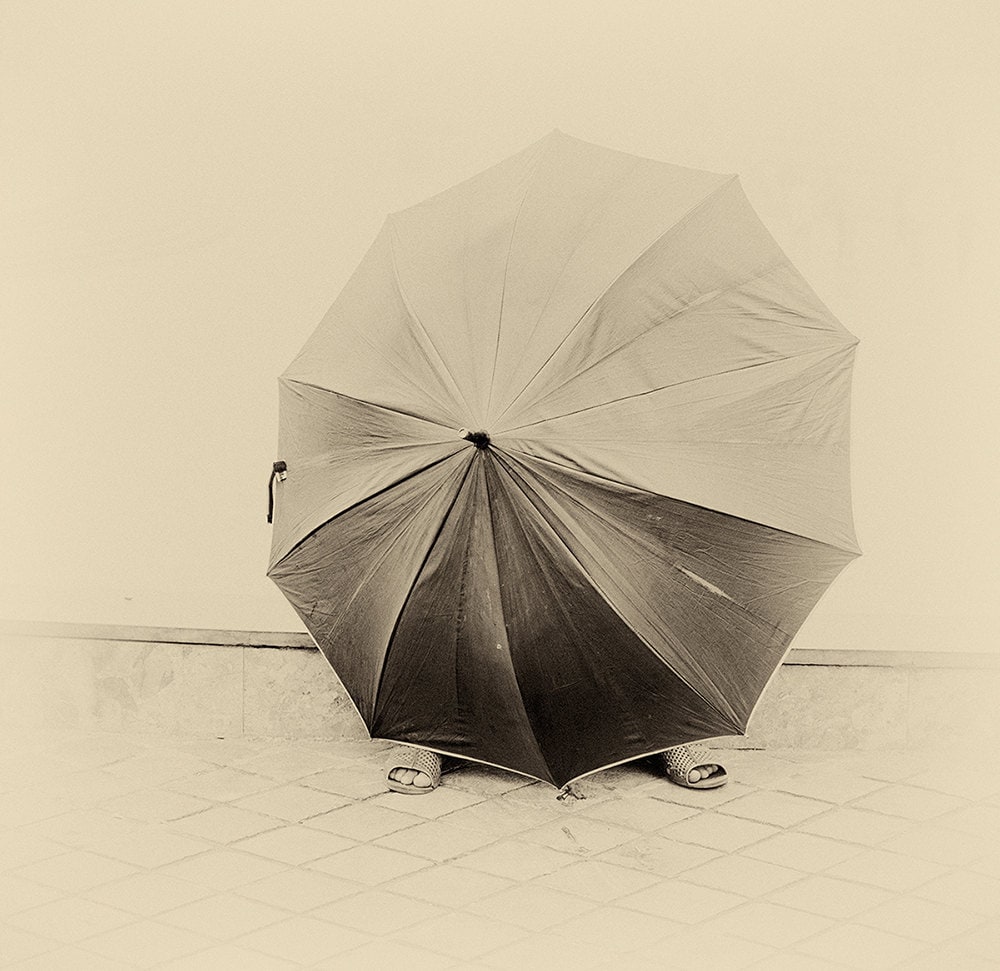 Originally i took the pictures in colour during a long trip around this amazing country. After much consideration i decided to present these beautiful photos in sepia. For me the images really suit the the softly toned artistic effect that i have given them. They have a timeless look which makes them look like they could have been taken any time in the present or past. In my early years as a photographer I specialised in black and white and spent many hours in the darkroom mastering my printing technique. Although these new pictures were created digitally and processed in 'Lightroom' i feel that I have captured the organic feel of the past that analog cameras produced.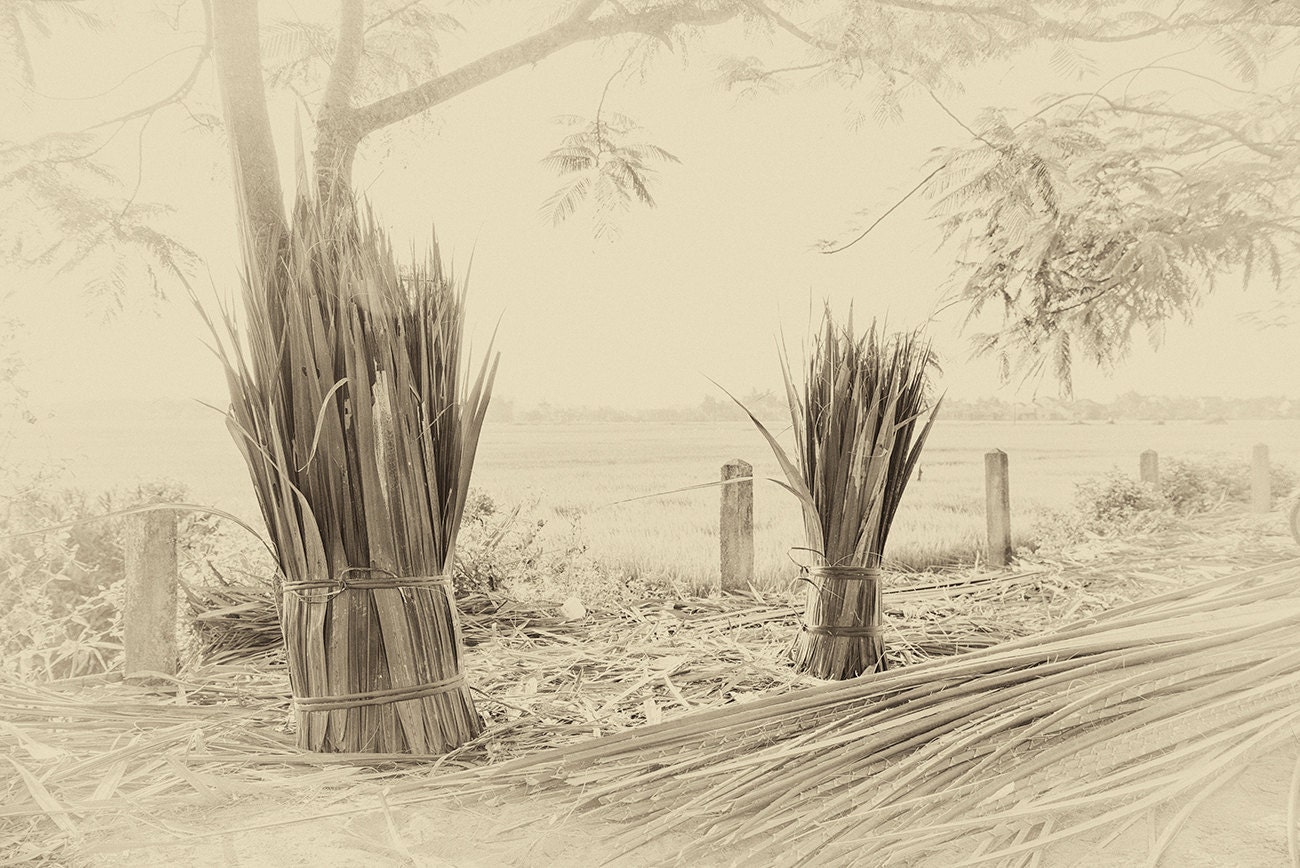 The images work well individually or as a set and would make a great addition to the home or office space. The combination of portraits, landscapes and street photography provide the viewer with an intimate view of Vietnam which would appeal to a traveller or someone that likes to bring the outside world into the home.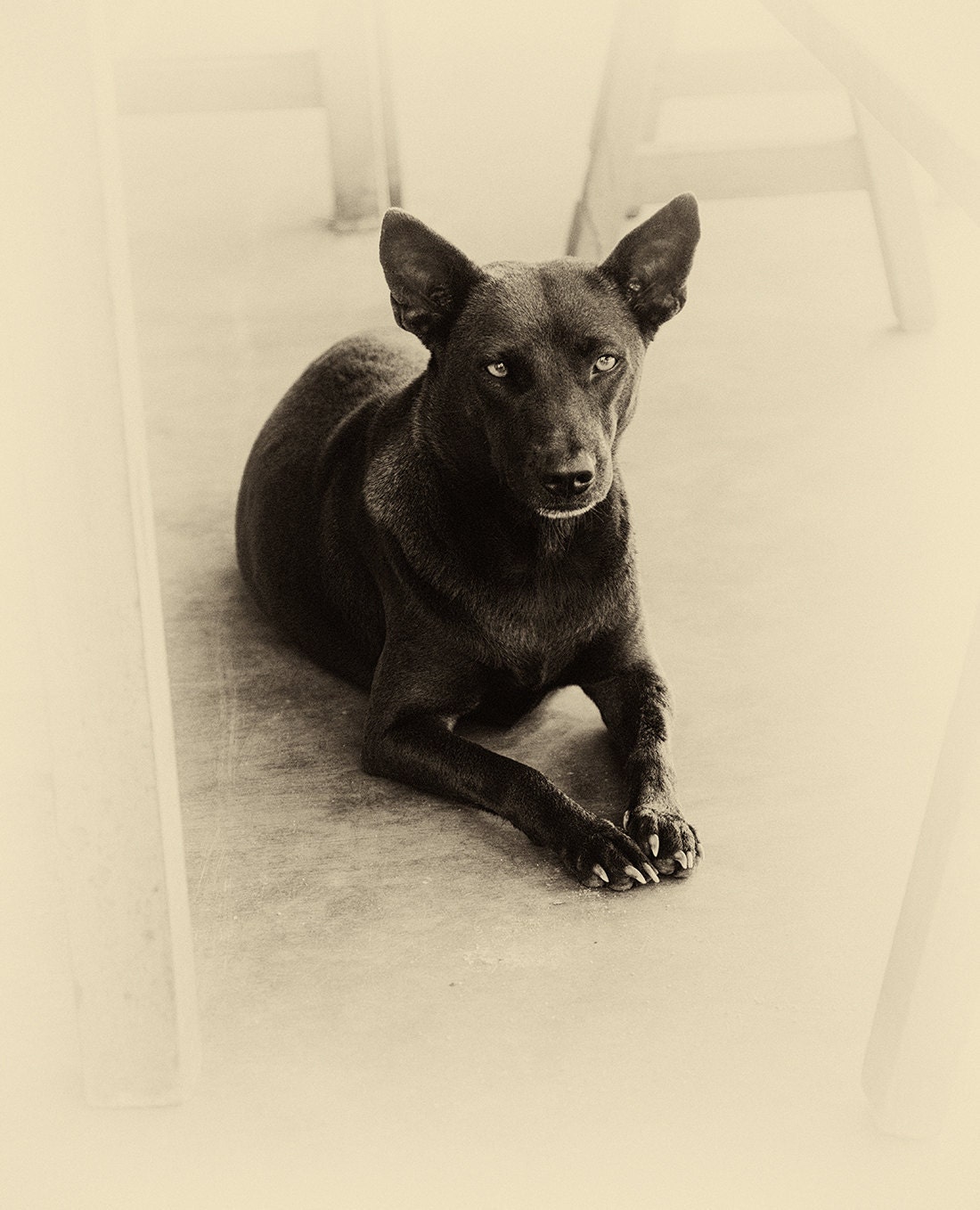 Travel Photography continues to be a great passion of mine as it fuels my creative side which is always looking for the next picture to take. The journeys that i undertake motivate me to make fresh and exciting photographs that i can share with other people.  
Please browse through the new 'VIETNAM STORIES ' collection and feel the energy of Vietnam !